Writing Journal, Travel Journal, Wine Gift, Rustic Wedding, Wine Cork Crafts, Wedding Guest Book, Engagement Gift, Notebook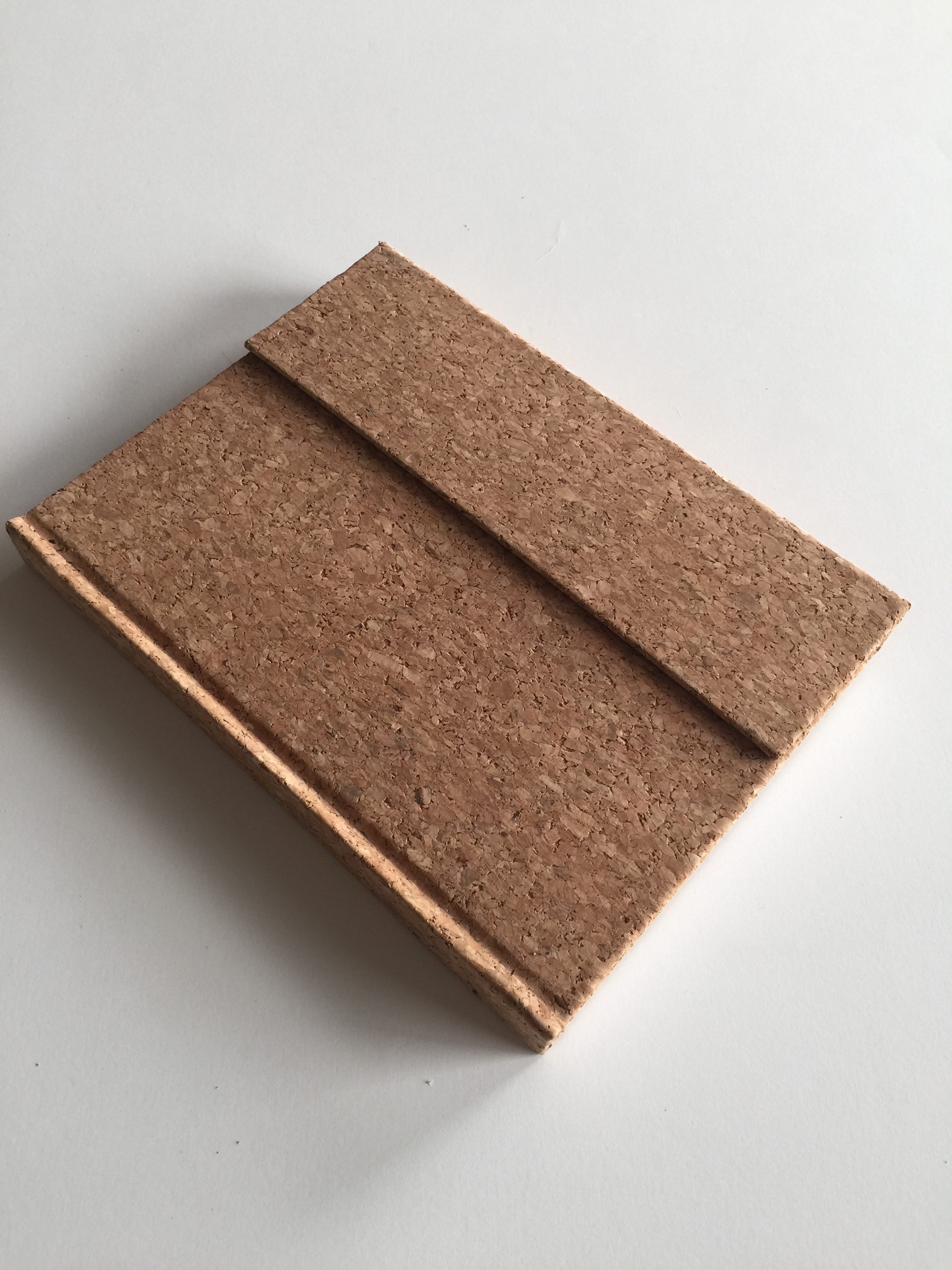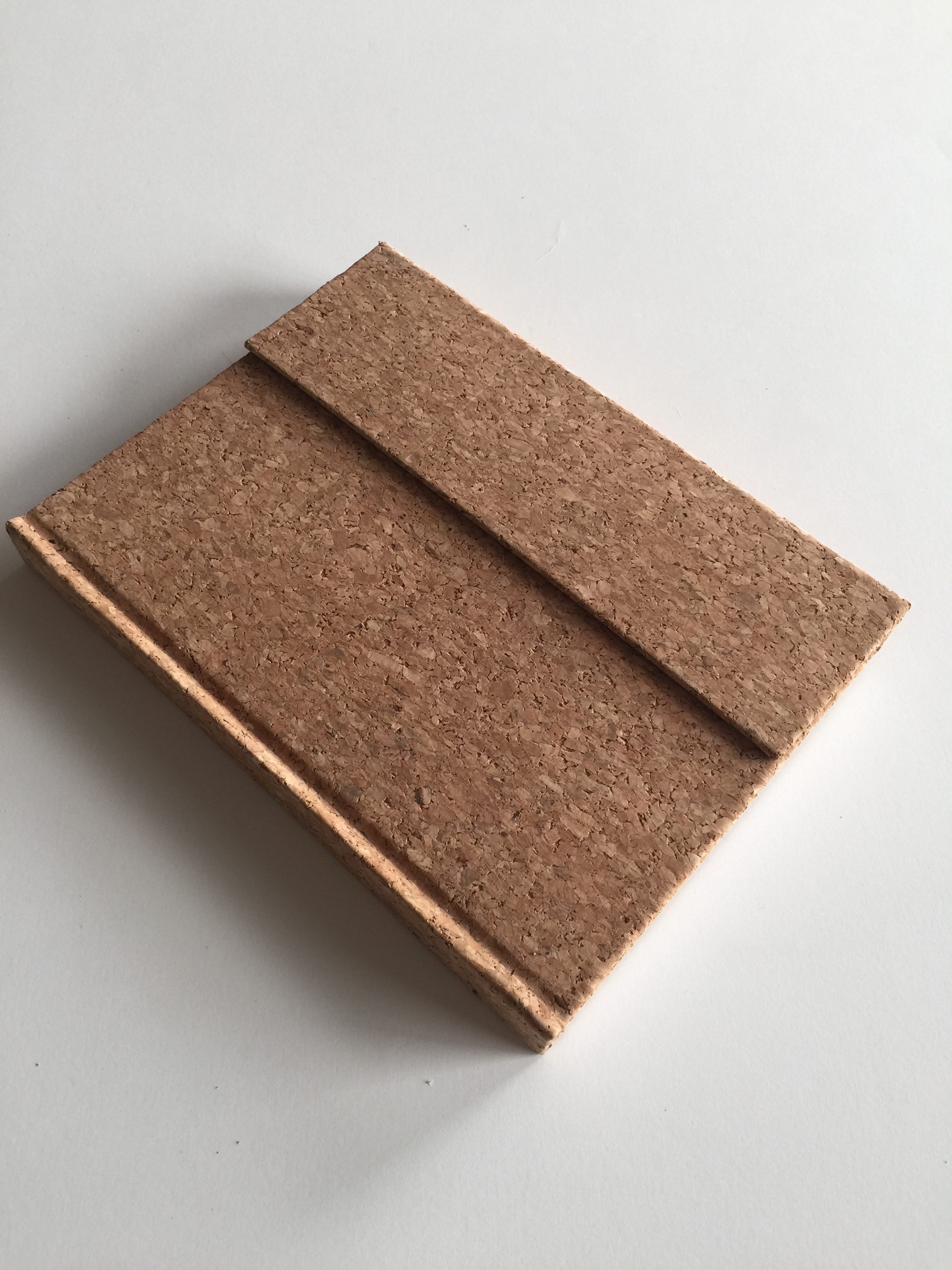 Writing Journal, Travel Journal, Wine Gift, Rustic Wedding, Wine Cork Crafts, Wedding Guest Book, Engagement Gift, Notebook
Nice writing journal makes a great wine gift, engagement gift or Wedding Guest Book for your rustic wedding. This wine gift makes a great wine journal. It can also be a nice Guest Book, Memory Book, Anniversary Book, Wine Tasting Notebook etc. The outside cover/back is made from cork.

Measures- 6 inch by 8 inch. 80 sheets total.

It can be used for other occasions as well. Take this travel journal with you during your next event.