Wine Cork Coasters, Wine Cork Crafts, Wedding Favors, Wine Themed Wedding, Wholesale, Unique Wedding Favors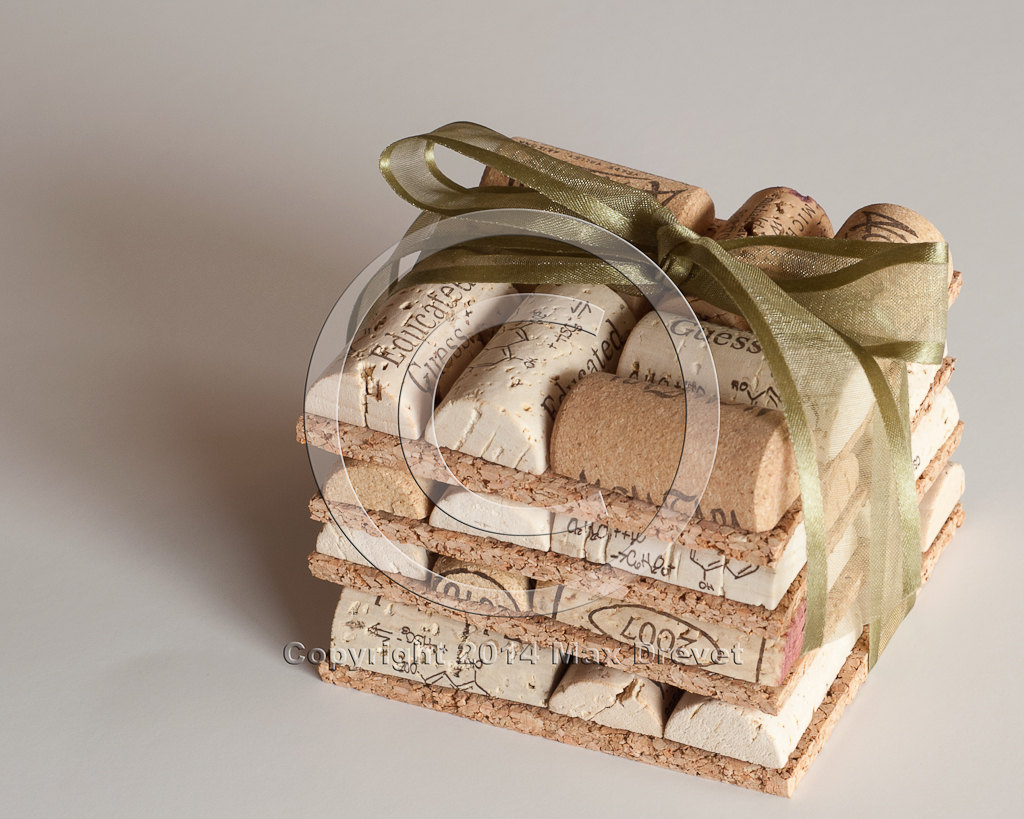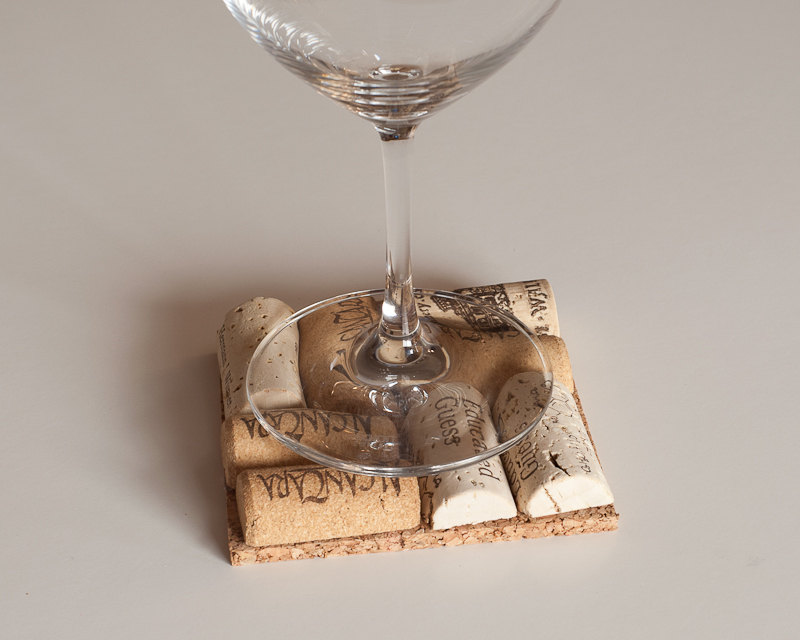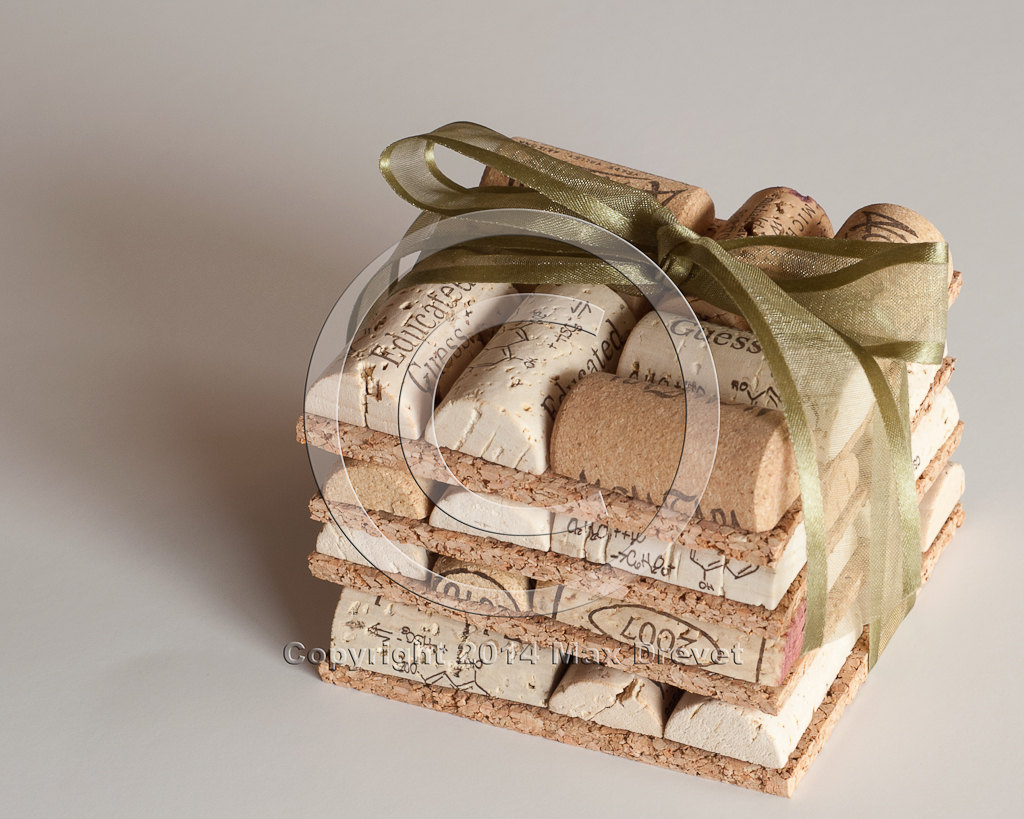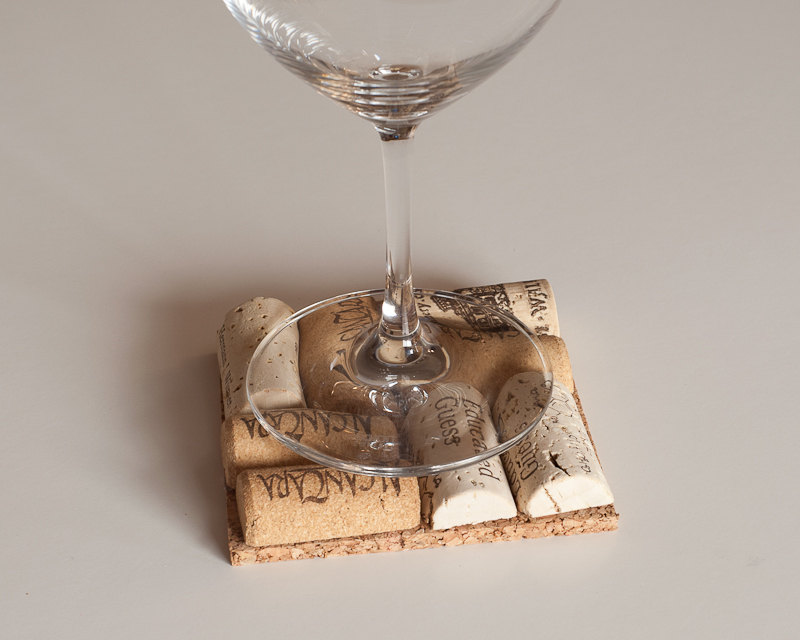 Wine Cork Coasters, Wine Cork Crafts, Wedding Favors, Wine Themed Wedding, Wholesale, Unique Wedding Favors
WINE-CC- (4) (5.5)


Do you want a set of Wine Cork Coasters - Set of Four?
Check out this great set! Housewarming, hostess gifts, birthdays, and anniversaries to name a few. And, if you are getting married, consider these as a gift for your bridal party or maybe even wedding favors. Custom orders are available and I would be happy to wrap them up in the ribbon color of your choice.

PLEASE PICK YOUR COLOR RIBBON WHEN YOU CHECK OUT, UNDER OPTIONS SECTION



This is a fun set of four wine cork coasters to add to your decor! The set of four wine cork coasters are fashioned from reclaimed wine corks. They have been sliced in half and fitted to a flat cork backing. Upcycled and ecofriendly, wine cork craft, they will be perfect for any table in your home!


WE SHIP DAILY !

Wine corks may vary from those pictured but there will always be a great variety.



Great craftmanship! I place a wine glass on each coaster, before I glue the corks down to ensure the wine glass won't tip over.


We also offer sets of two coasters!

Have any questions? Contact the shop owner. Contact me for wholesale orders.