Wine Cork Coasters SET OF Two, Wedding Favor, Unique Wedding Favor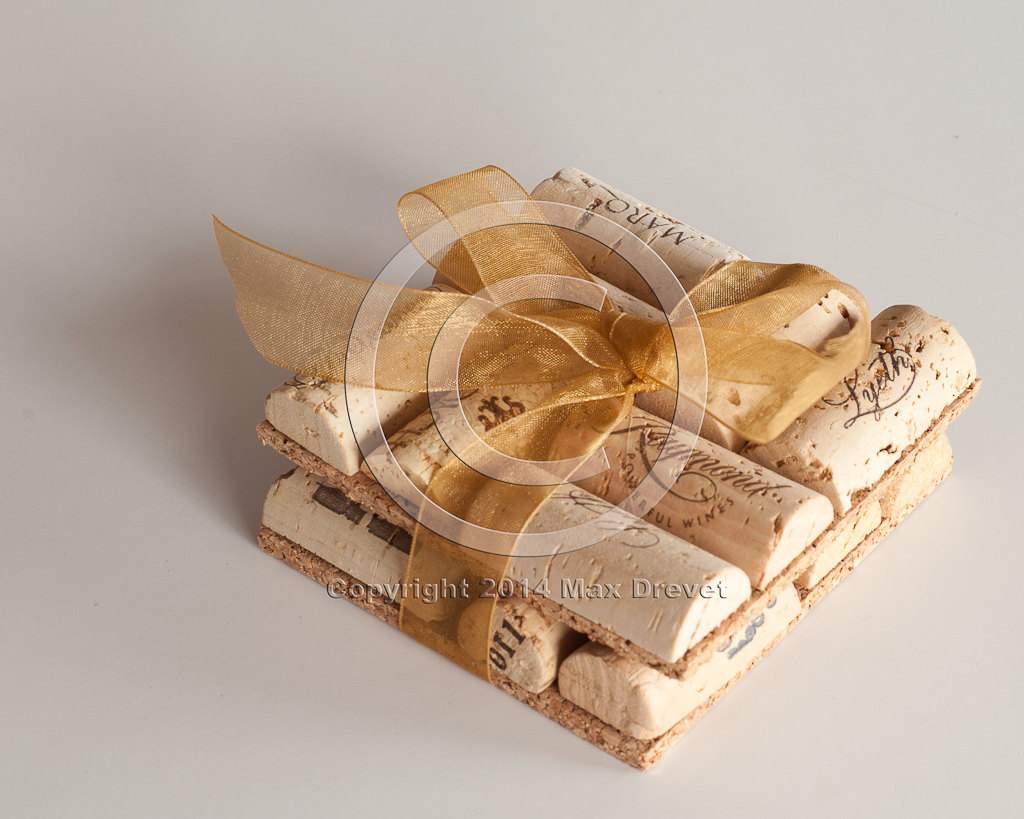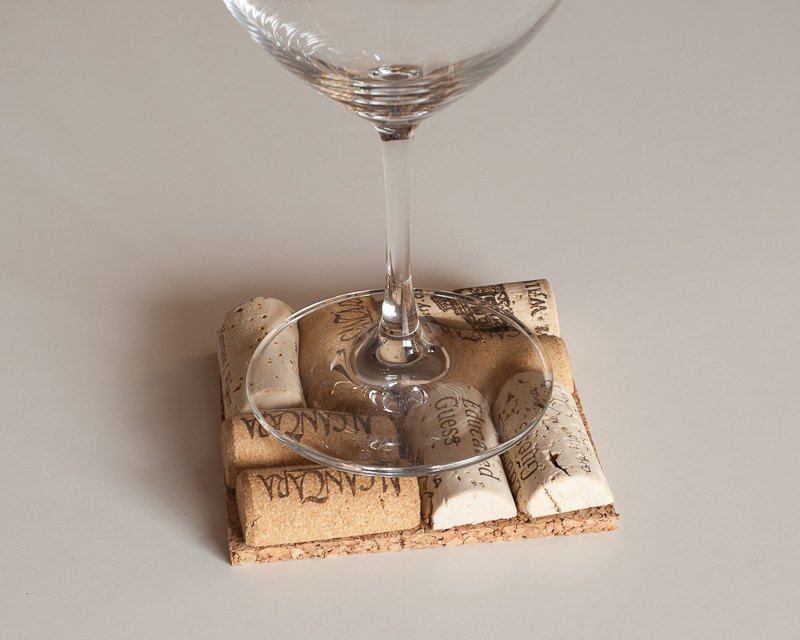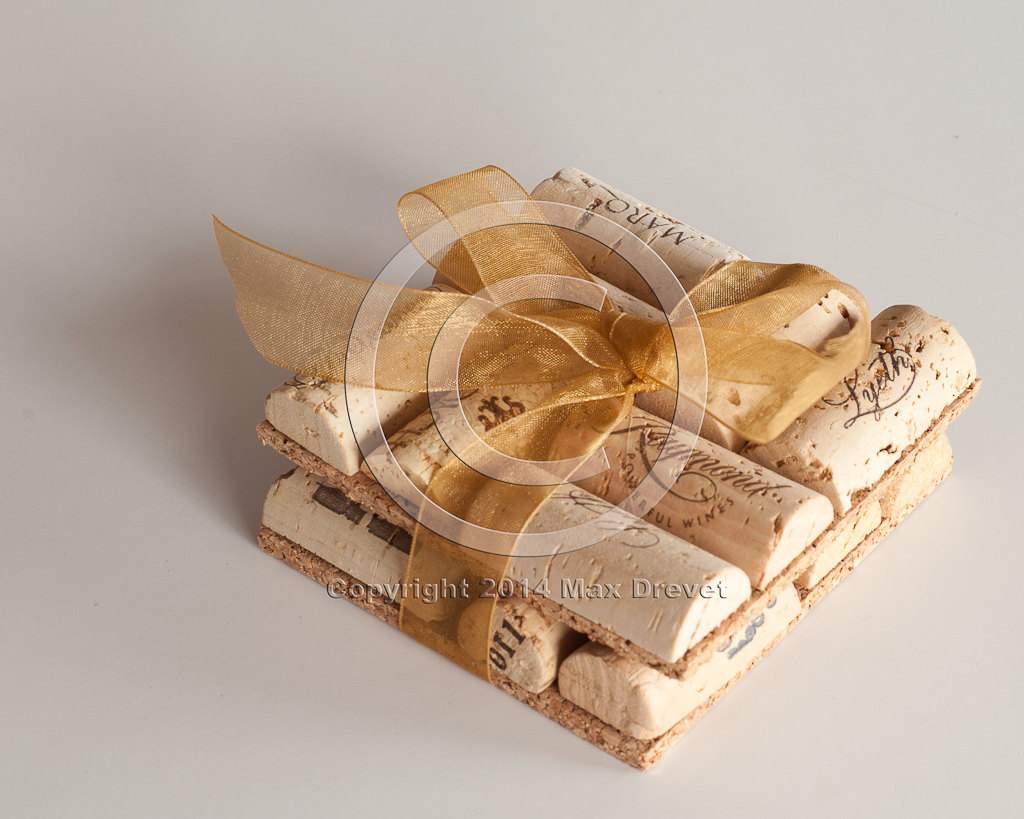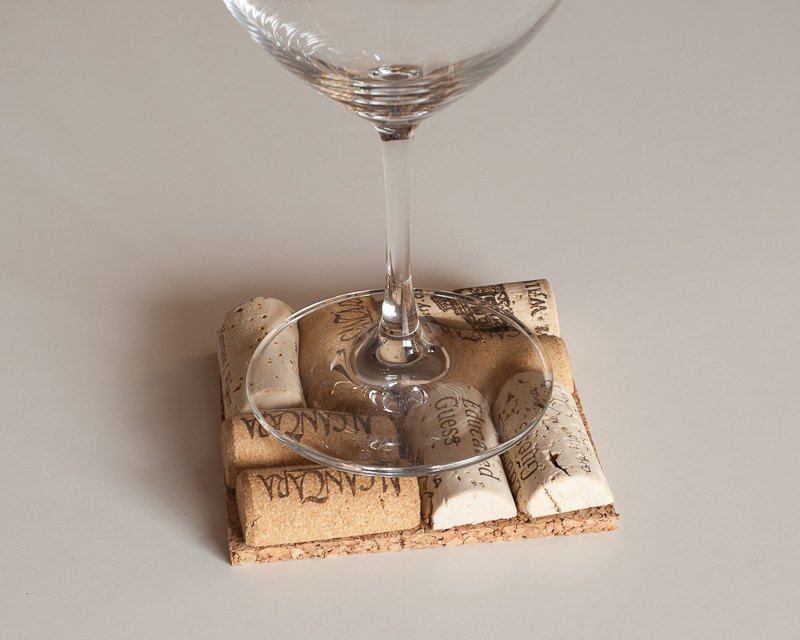 Wine Cork Coasters SET OF Two, Wedding Favor, Unique Wedding Favor
Wine Cork Coasters - Set of TWO


WINE-CC-(2) (2.5)


PLEASE PICK YOUR COLOR RIBBON WHEN YOU CHECK OUT, UNDER OPTIONS SECTION



This is a fun set of four coasters to add to your decor! The set of four coasters are fashioned from reclaimed wine corks. They have been sliced in half and fitted to a flat cork backing. Upcycled and ecofriendly, they will be perfect for any table in your home!



And what a unique gift! A set of these would be welcome for any occasion! Housewarming, hostess gifts, birthdays, and anniversaries to name a few. And, if you are getting married, consider these as a gift for your bridal party or maybe as wedding favors.



Wine corks may vary from those pictured but there will always be a great variety.


Please let me know what color ribbon you would like.